Creative Documentation ︎
Videography, Photography
Documenting workshops, performances, exhibitions and events on a freelance basis. Editing footage into videos and assets for social media, archives and public display.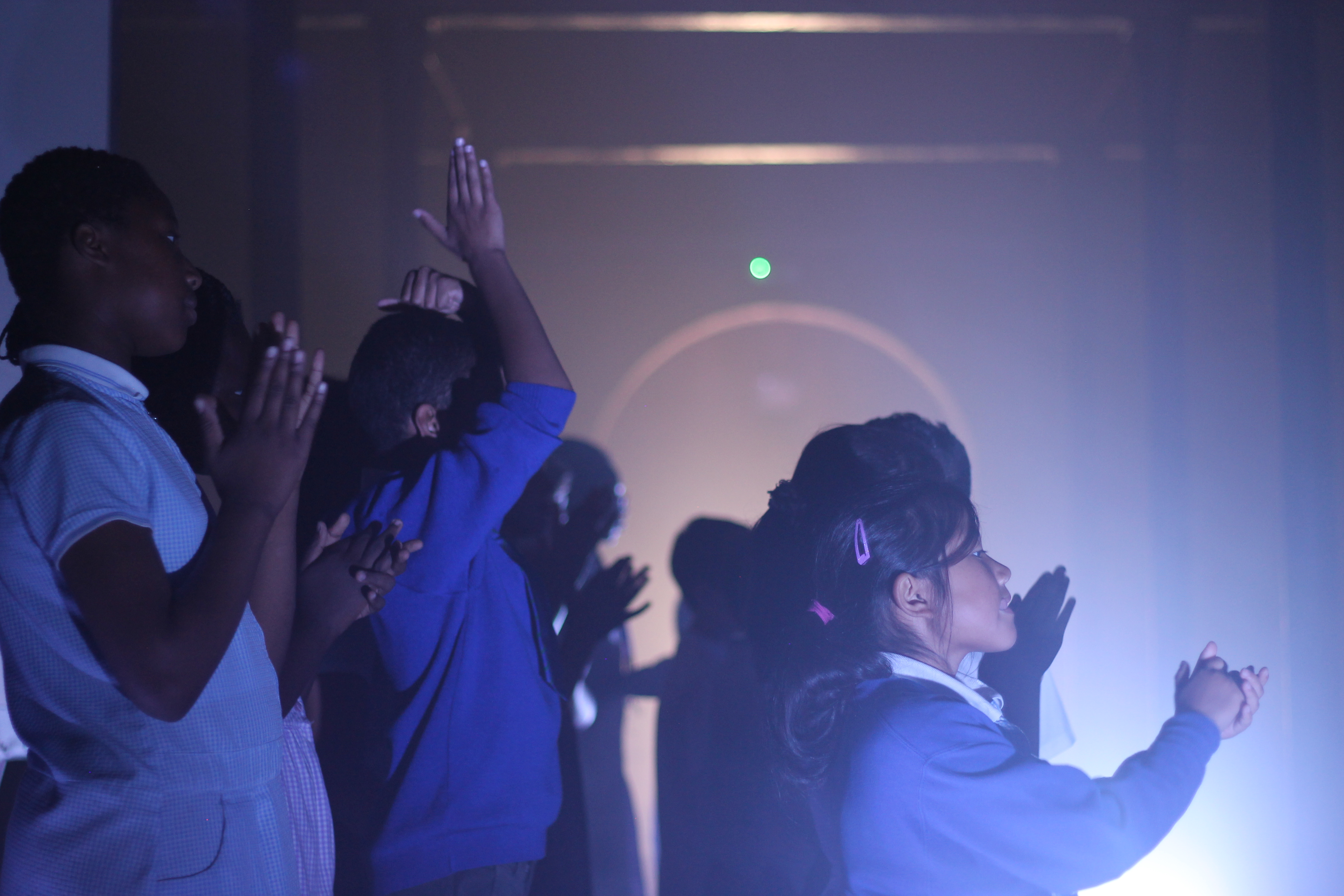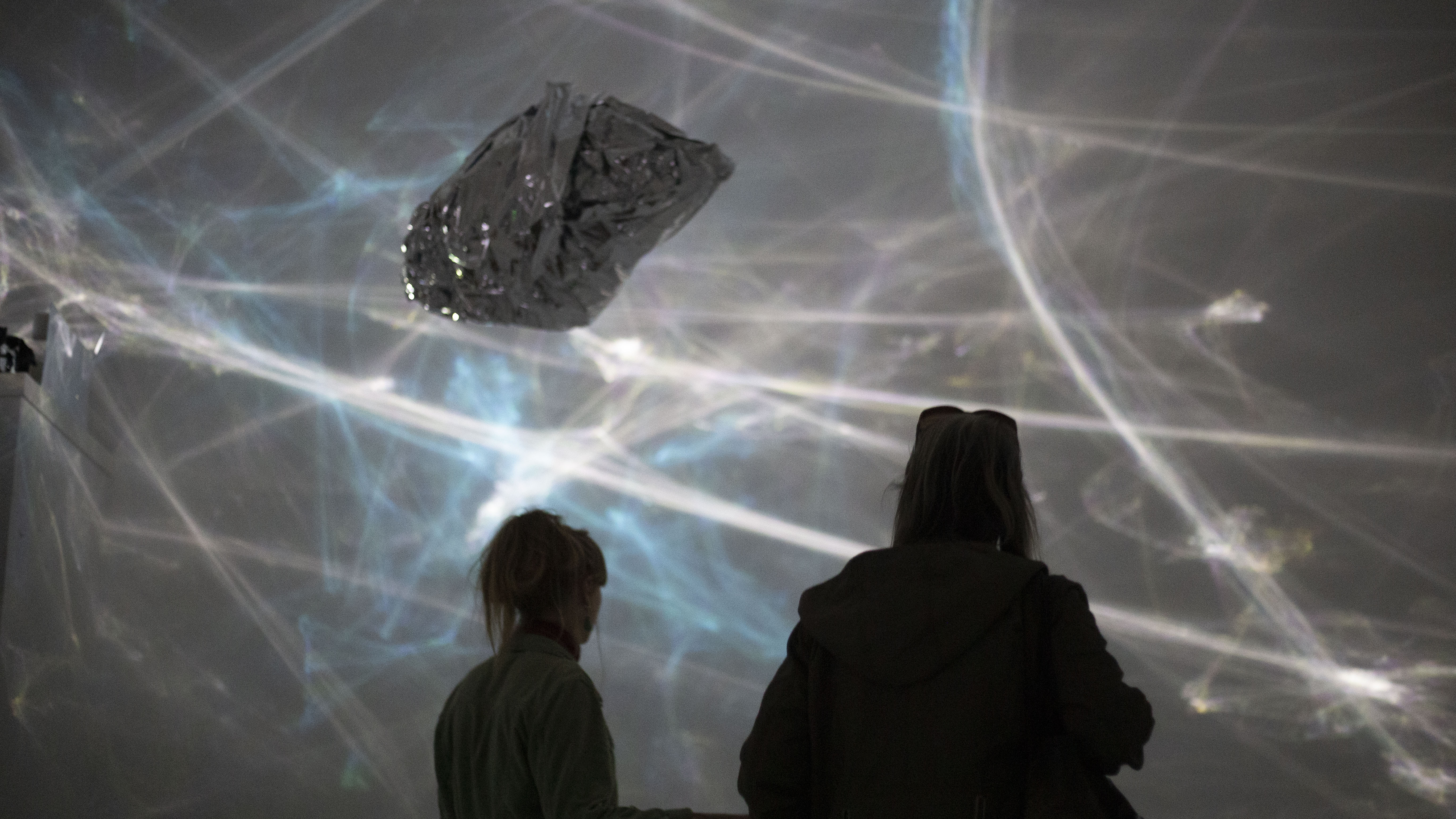 Poor Image Projects
︎
Audiovisual art platform
Established in Leeds in 2018 with artist
Bethan Hughes
, Poor Image Projects is a nomadic event platform for the collective exploration of audiovisual and moving image art forms.
Documentation by
Jules Lister