Documentation / Aurora Workshops



Aurora Schools Workshops
Invisible Flock

Aurora was s a large-scale installation in Toxteth Reservoir, Liverpool, which ran from 21 September - 7 October 2018.

In the run up to the installation, Invisible Flock and FACT ran workshops with four local schools in Dingle and Toxteth, and explored improvisation, instruments and the importance of water. The workshops were led by James Hamilton and Simon Fletcher, which culminated in a magical performance in Toxteth Reservoir.

Created a documentation video from the schools' workshops and the final performance in the reservoir.



Documenting: Invisible Flock and FACT Liverpool - Toxteth Schools from Anya Stewart-Maggs on Vimeo.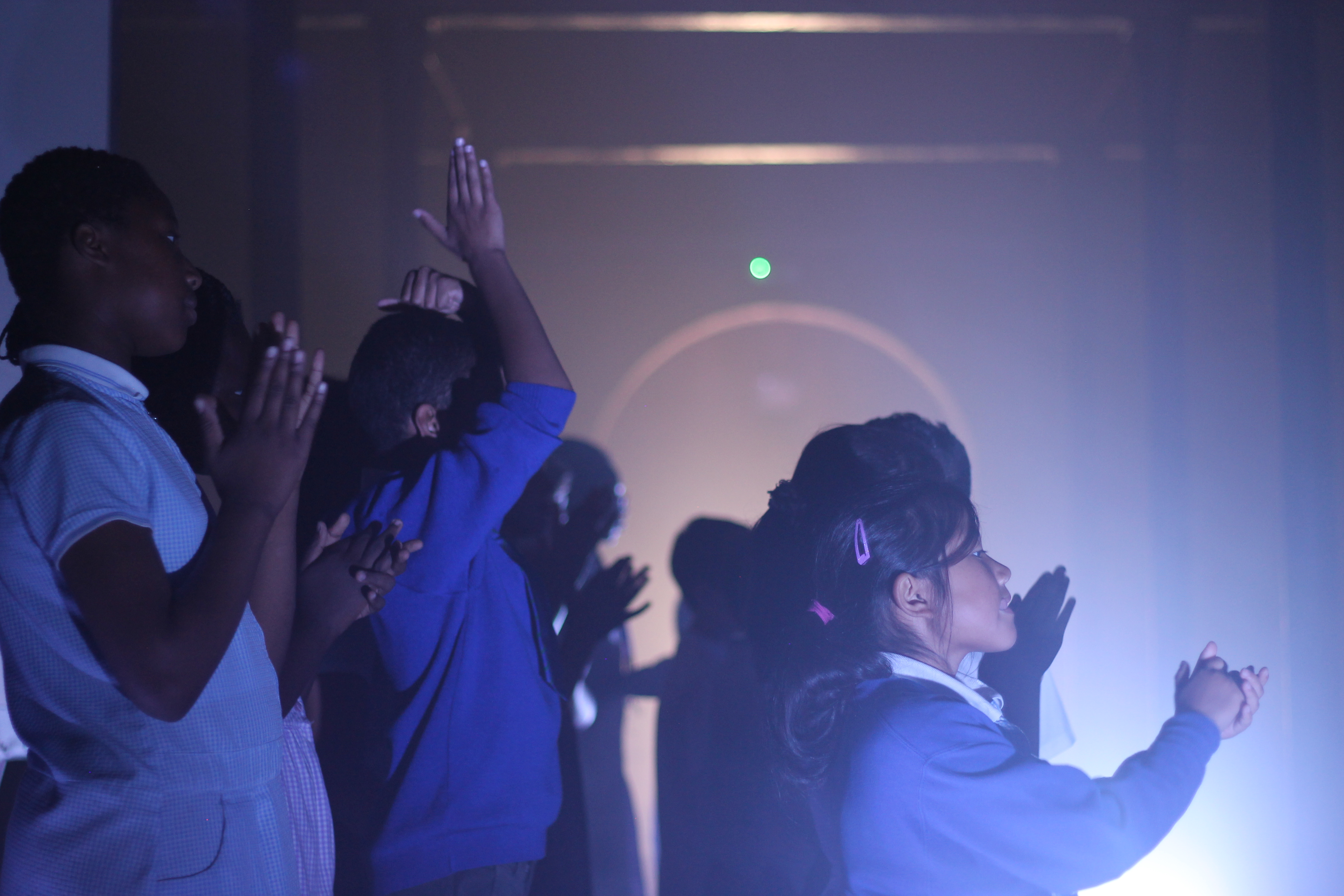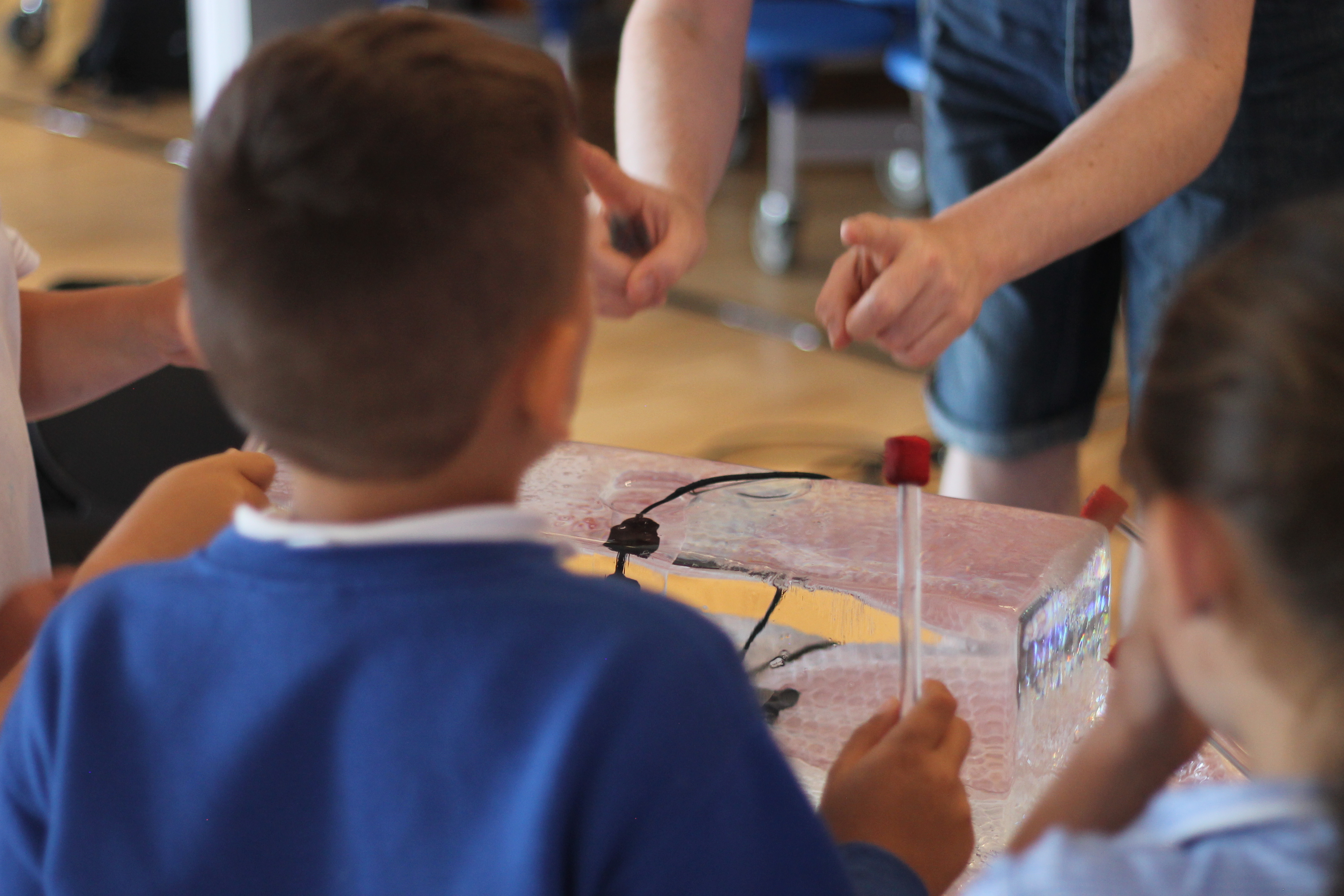 CARGO COLLECTIVE, INC. LOS ANGELES, CALIF. 90039—3414